Now, with painted pics!
This model was built and converted by me. The friend for whom I built it (and who paid for all of the kits) contracted with Garden Ninja to do the painting.
With no further ado, here you go...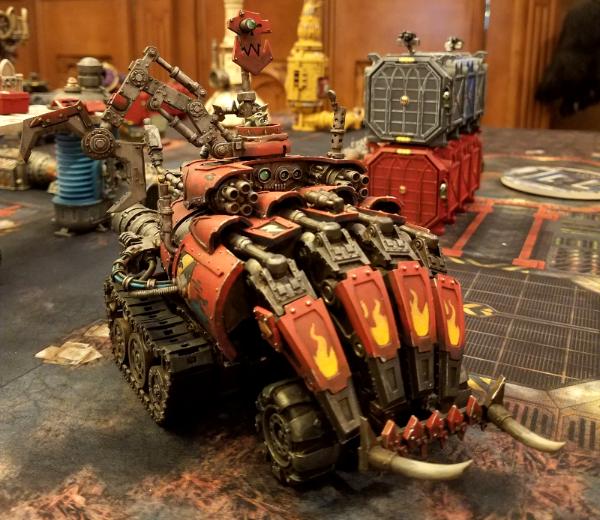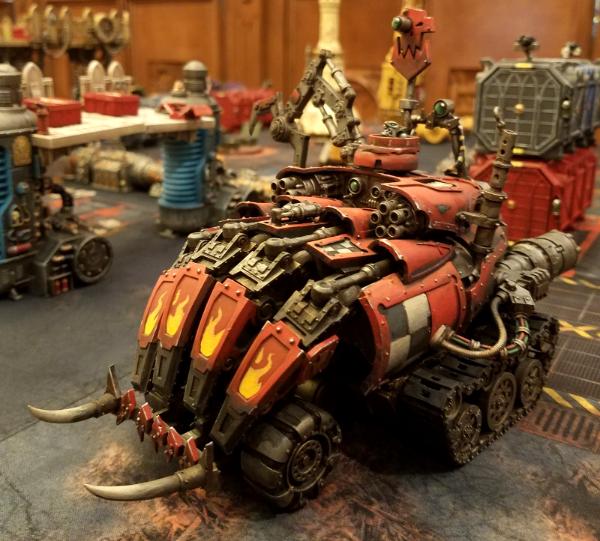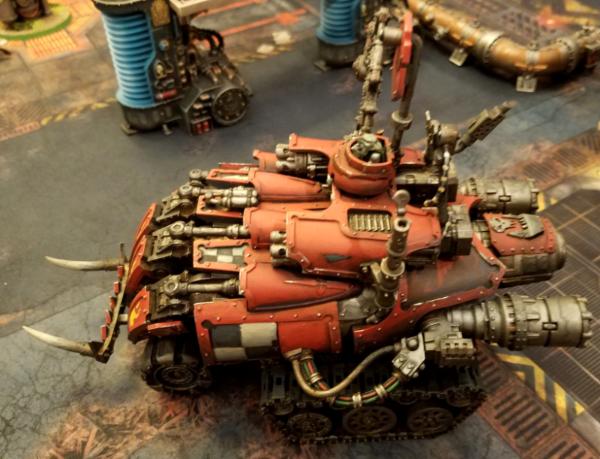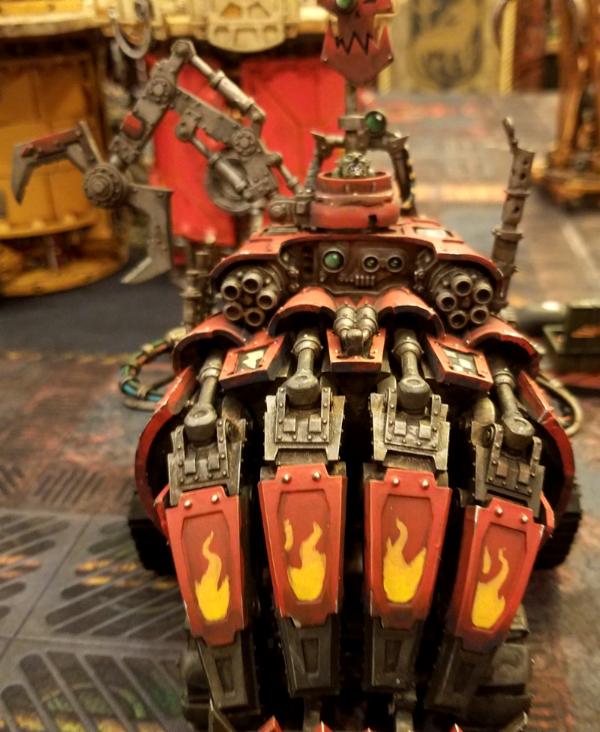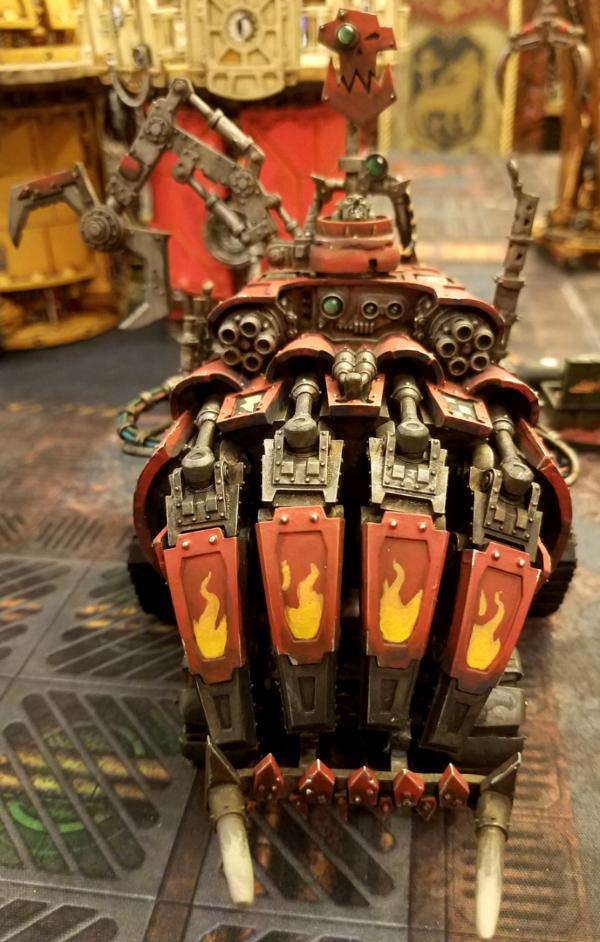 Not sure what happened to the front ram. The horns didn't point inward when I built it.
Still looks good, though.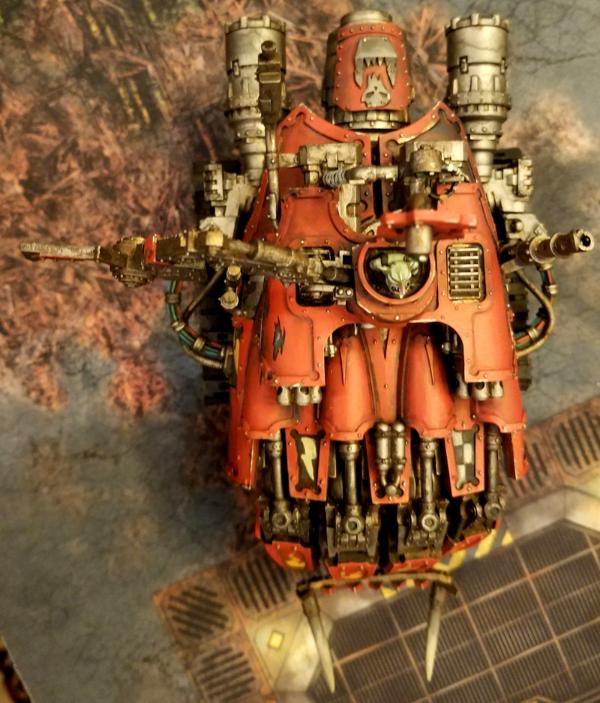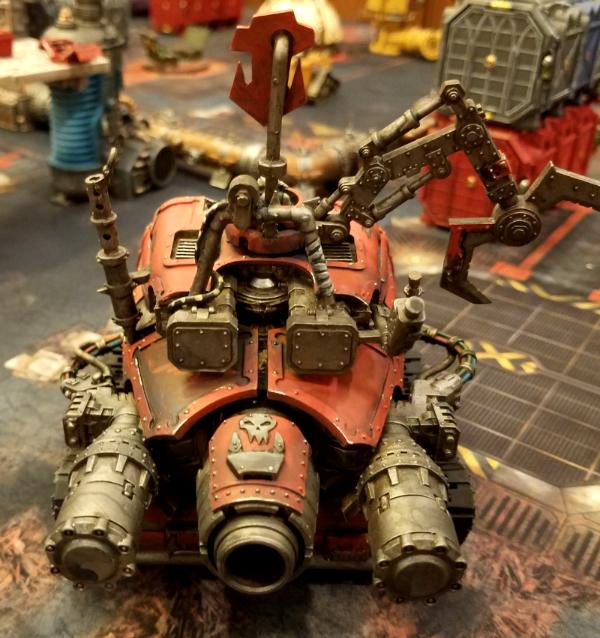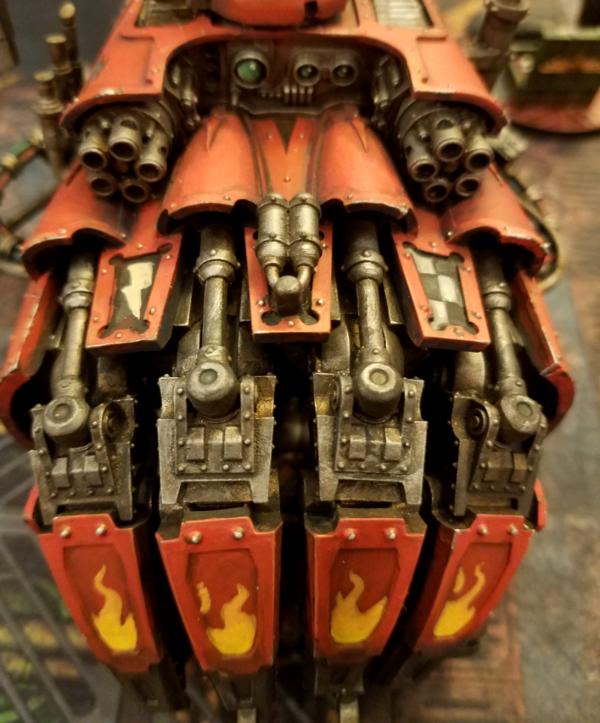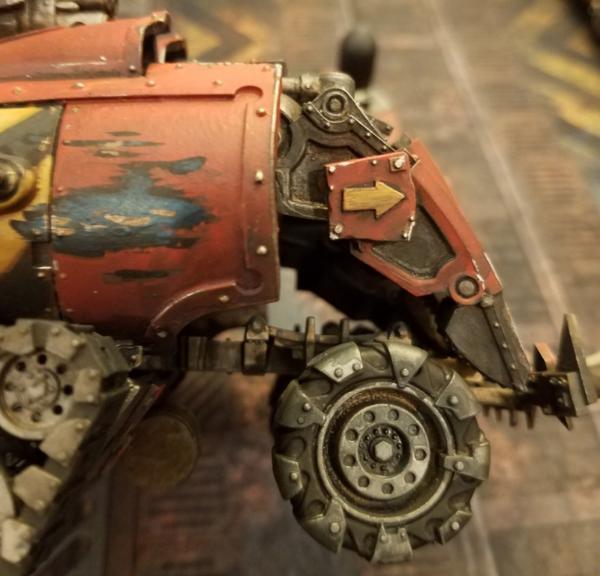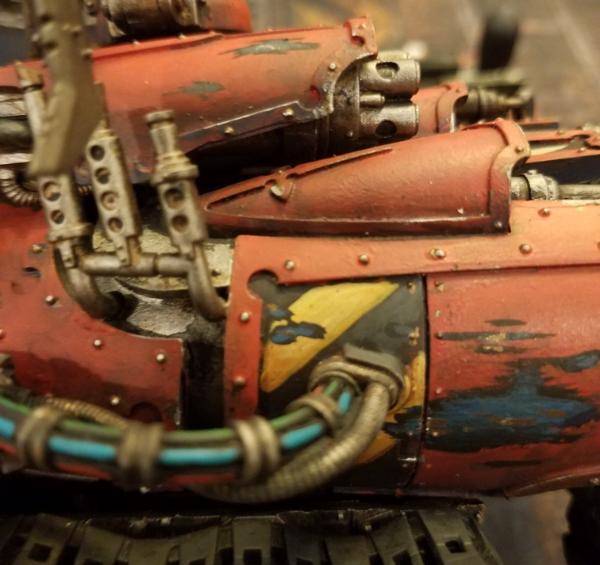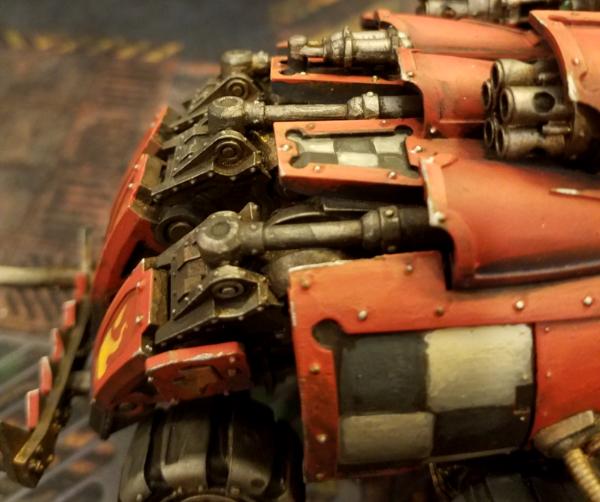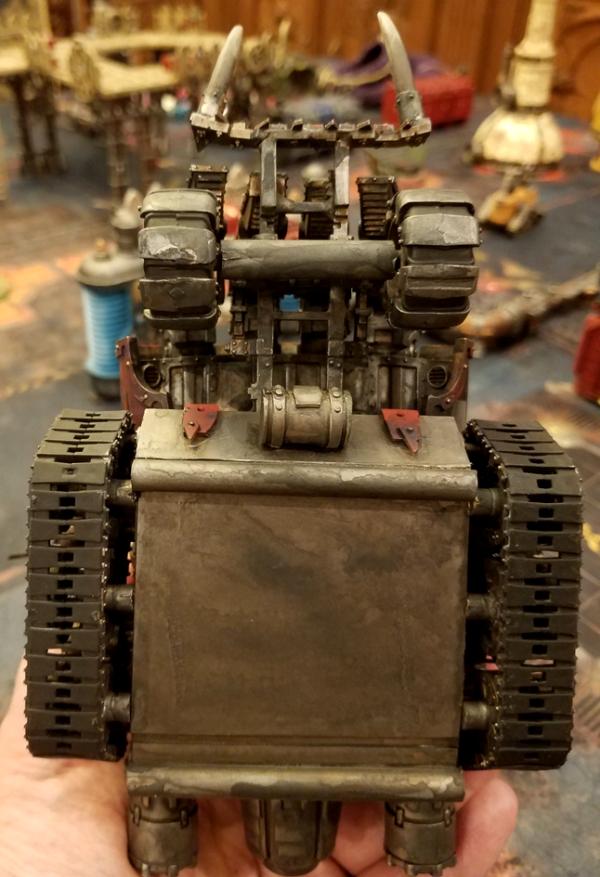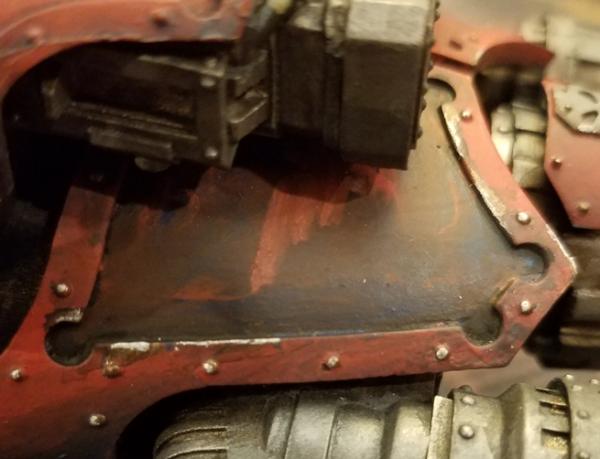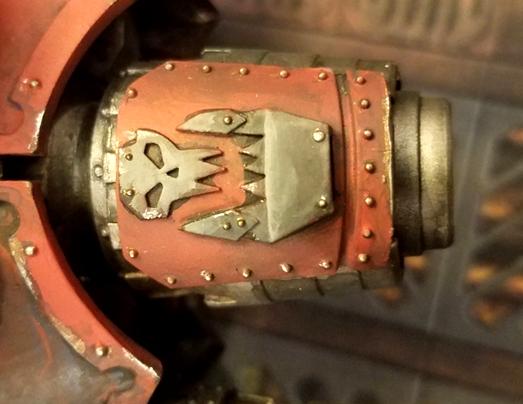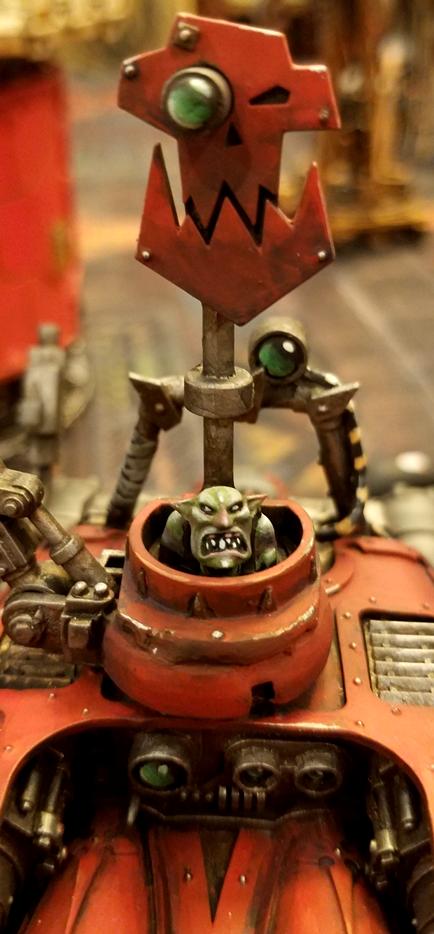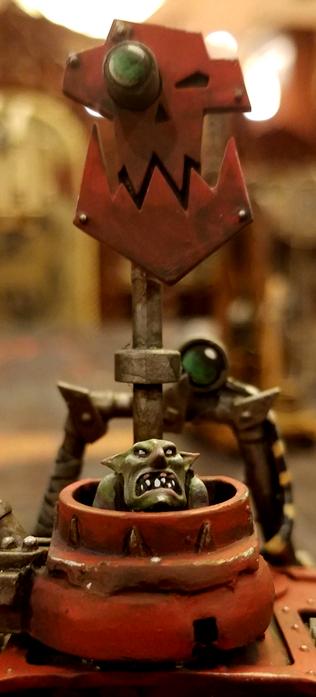 Thanks for looking!
Eric